Aftermarket Wheels at Integrity Tyres
At Integrity Tyres, we focus on establishing strong relationships with our customers and the community. We take care to provide excellent customer service and provide competitive prices for all our products and services.
Our workshops are located in two different suburbs of WA; Wangara and Osborne Park, and we specialise in:
New tyres for passenger vehicles, 4WDs, light trucks, trucks, buses, and other commercial vehicles.
Wheel and tyre packages.
Aftermarket wheels.
Wheel alignments (including shims).
Quality replacement automotive batteries.
Agricultural equipment tyres.
We stock a wide range of aftermarket wheels to suit everyone's needs and tastes. They are an ideal choice for anyone who wants to upgrade their wheels to the next level. Learn more about aftermarket wheels with Integrity Tyres.
Why upgrade to aftermarket wheels?
Changing your original wheels to custom ones is one of the most common modifications to a vehicle. There are some reasons associated with getting new aftermarket wheels. These include:
To run a bigger size. One of the most common reasons people get aftermarket wheels is that they would like something bigger. This is because they want their vehicle to look sportier and give them better handling or steering responsiveness.
To enhance the car's style. Aftermarket wheels often improve a car's look. Generally, aftermarket component companies make different wheel styles to suit everyone's tastes and needs.
To replace damaged wheels. If your current wheels are damaged due to an accident, aftermarket wheels can be a great option for your car.
Additional clearance. If you're modifying your vehicle for performance, upgraded brake kits sometimes require larger diameter wheels than what you currently have fitted.
At Integrity Tyres we provide a wide range of aftermarket wheels you can choose from. If you want to change your style or choose a different size, contact us today.
Benefits of aftermarket wheels
As mentioned before, the main reasons for upgrading your wheels are to improve your vehicle's style, to run on a bigger size, or simply to replace damaged wheels. These can also be considered the major benefits of aftermarket wheels in general.
Additionally, oftentimes, choosing aftermarket wheels can be cheaper to buy than replacing genuine factory alloy wheels.
Our aftermarket wheels at Integrity Tyres are from top-level brands, including Advanti, ROH, Speedy Wheels, and more. Here's an overview of some of the biggest brands we have in stock.
Advanti Racing

Advanti Racing wheels have been developed for sport-luxury cars. They have been on the market for over 25 years. Their products are designed with experience from Advanti Racing's history in developing wheels for F1 racing teams such as Mercedes-AMG Petronas.
ROH Wheels

ROH Wheels are ideal for anyone who's looking to upgrade their 4x4. ROH Wheels was founded in 1946 and they design and manufacture premium 4x4 as well as passenger wheels.
Speedy Wheels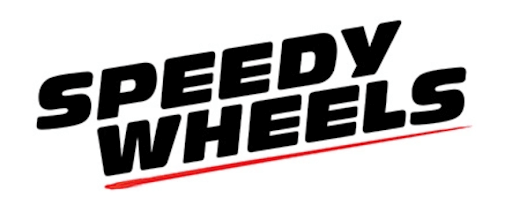 Speedy Wheels is an Australian-based company founded in 1999. The company warehouses and distributes automotive steel wheels, alloy wheels and wheel accessories. Their wheels are ideal for different types of cars, including 4WDs, SUVs, CUVs and more.
Get your new set of wheels with Integrity Tyres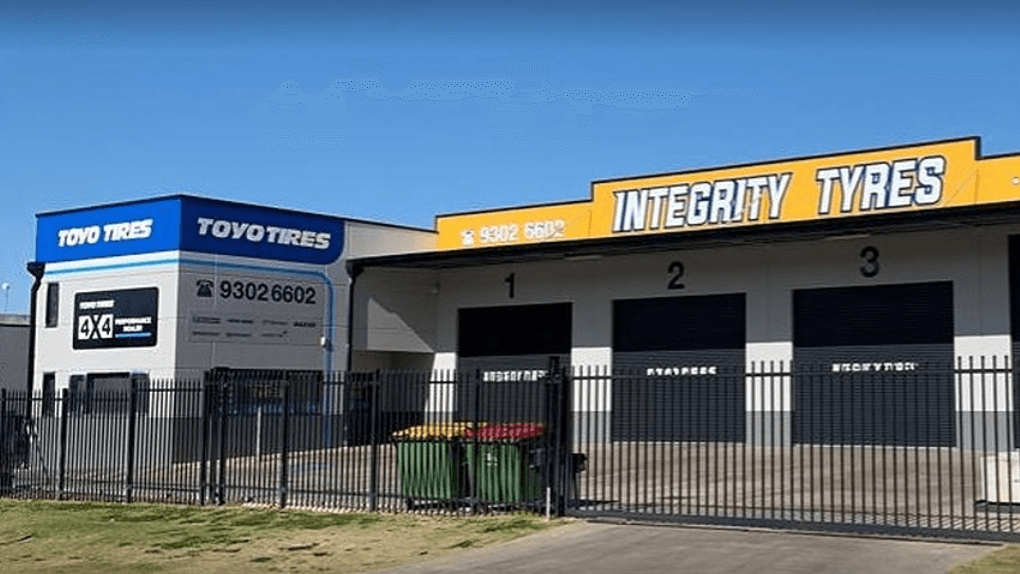 Whatever the reason is for an aftermarket wheel, the expert team at Integrity Tyres can source and fit a huge range of quality wheels to suit your car's style. We are your local automotive tyre, mechanical, and trailer experts, servicing Wangara and the surrounding region, including Pearsall, Madely, Kewdale, Cannington and Tuart Hill.
You can find our workshop at one of our locations. Come to visit us, phone us on your local store number, or simply book your vehicle online today!